December 7th thru 17th
Dear Valued Customer, we are offering FREE PERSONALIZATION once again - can't wait to see you and make your Holiday Shopping fun at the Timeless Treasures Boutique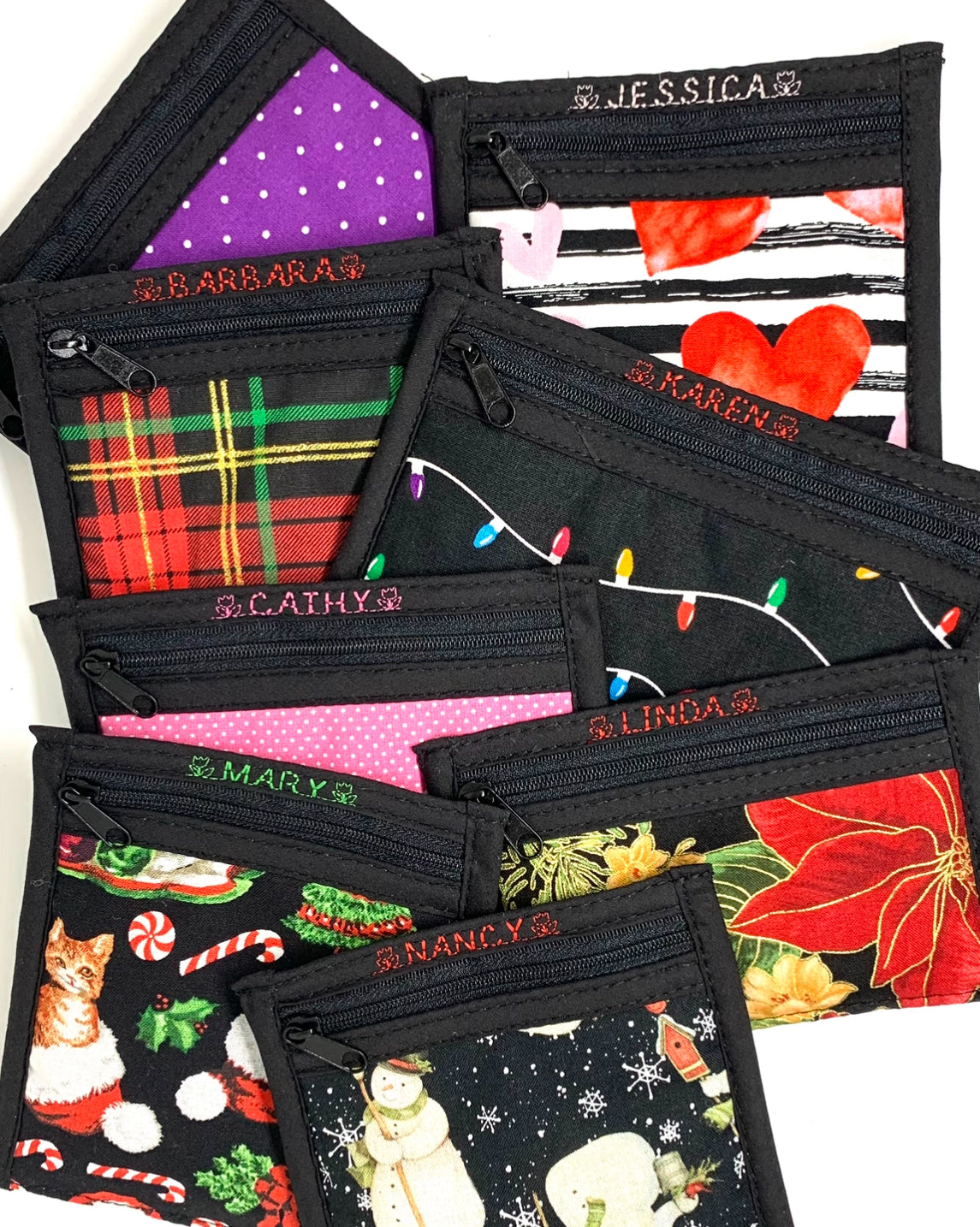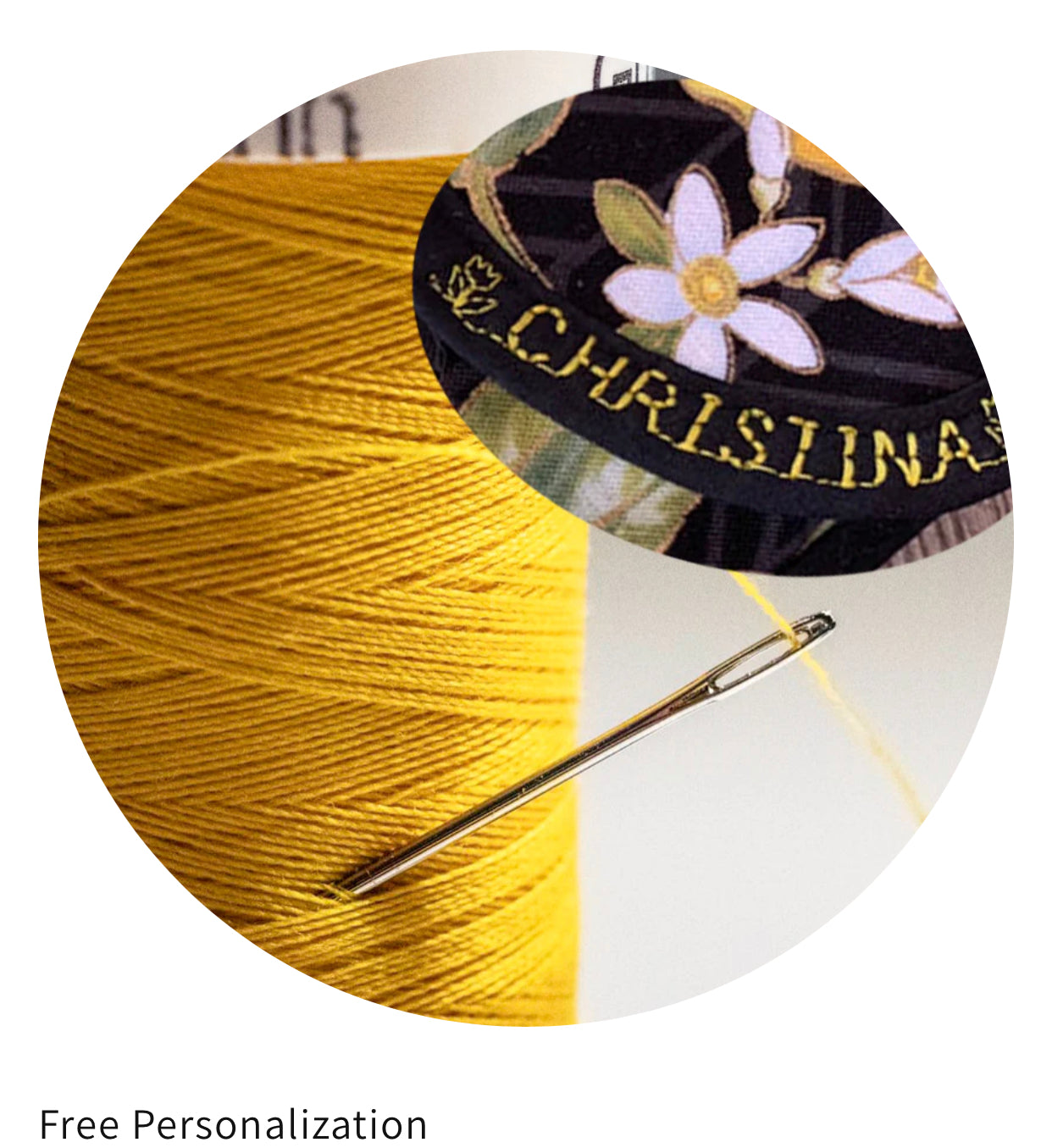 Personalized Free!
Handcrafted, washable & lightweight accessories- soft cotton fabric, a cozy black Diamond quilted lining-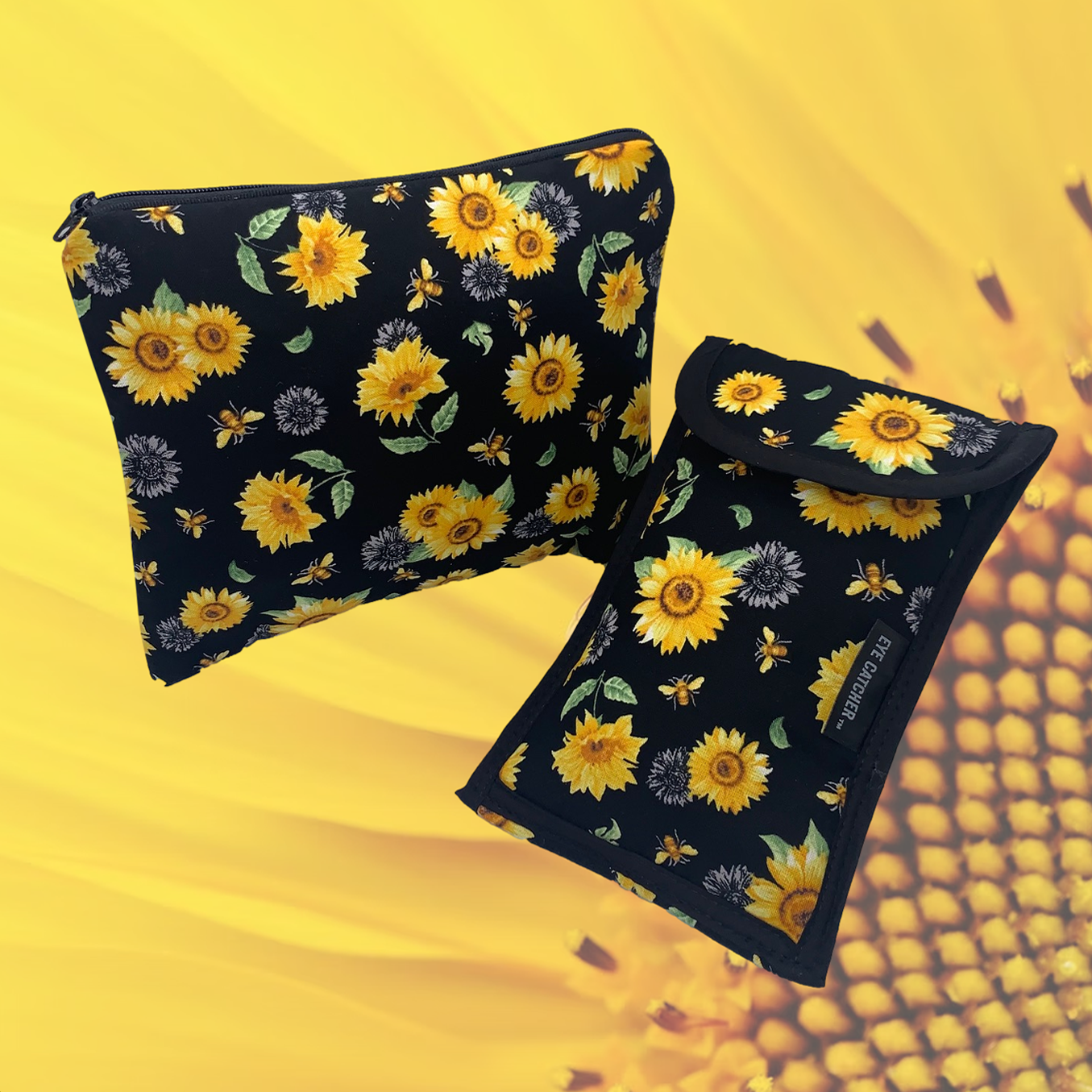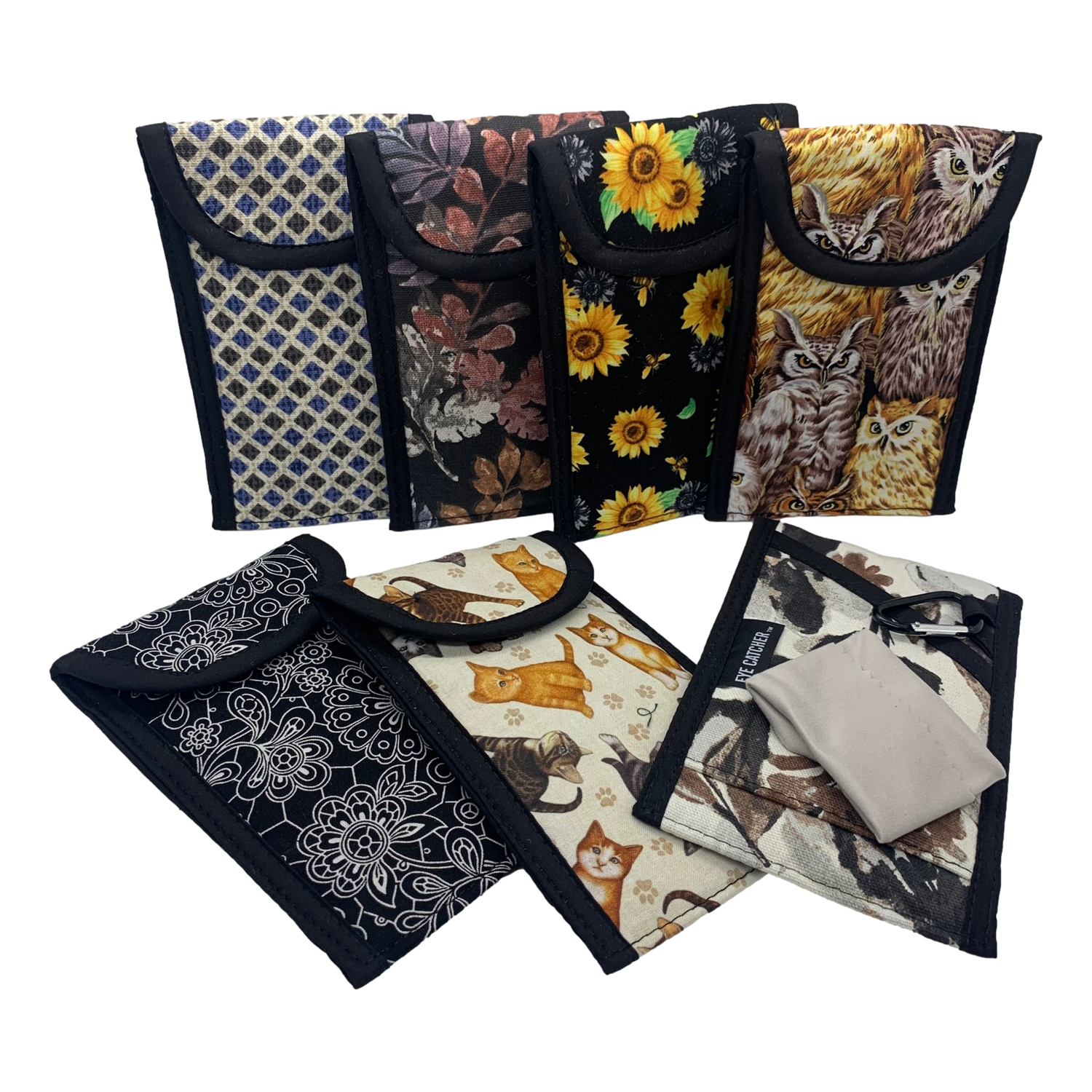 Single Eyeglass Case
Each Eyeglass includes a Cleaning Cloth and Clip - Convenient pocket on the back!
Will have our new prints at the Timeless Treasures Boutique this Thursday thru Sunday. Oct. 12th -15th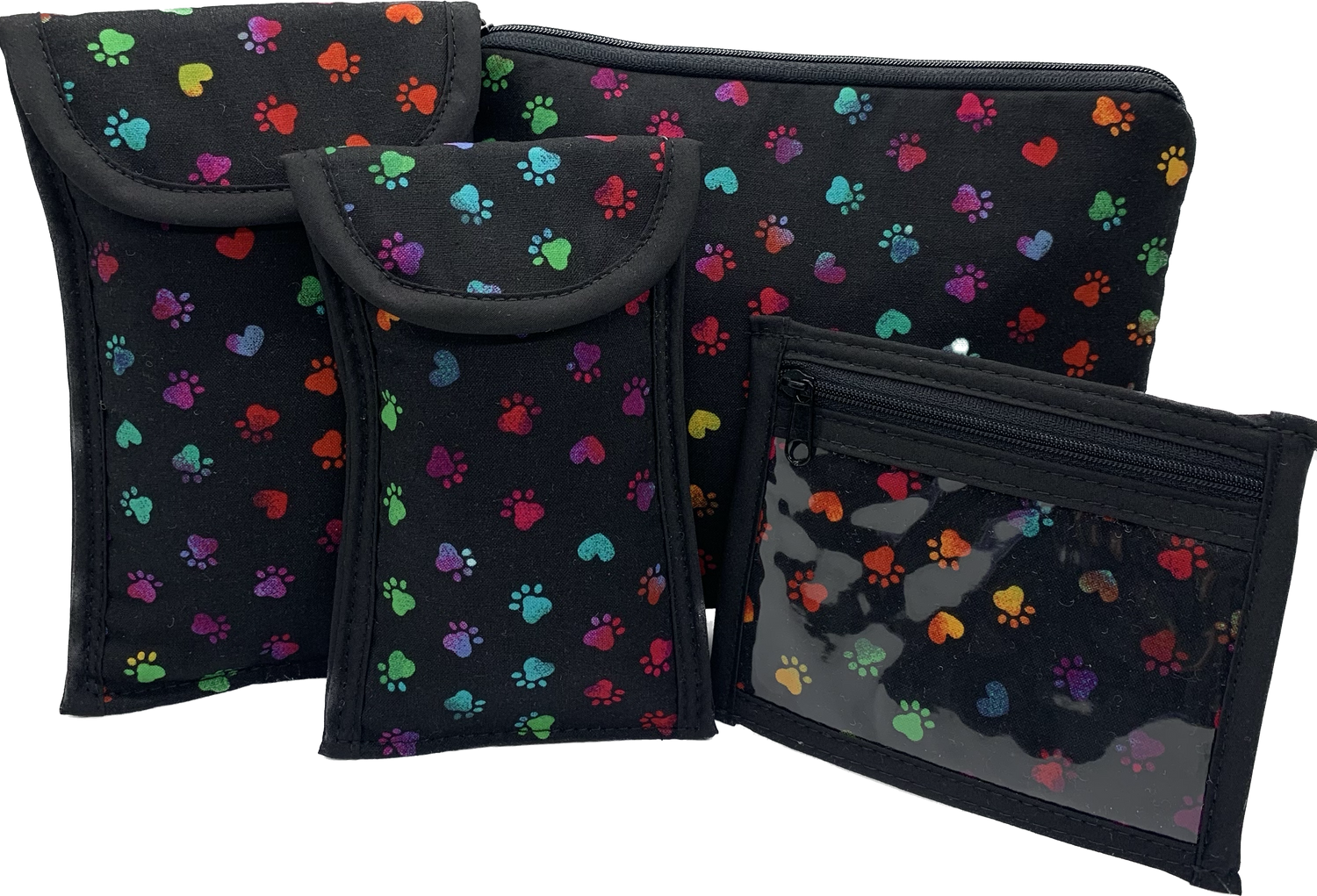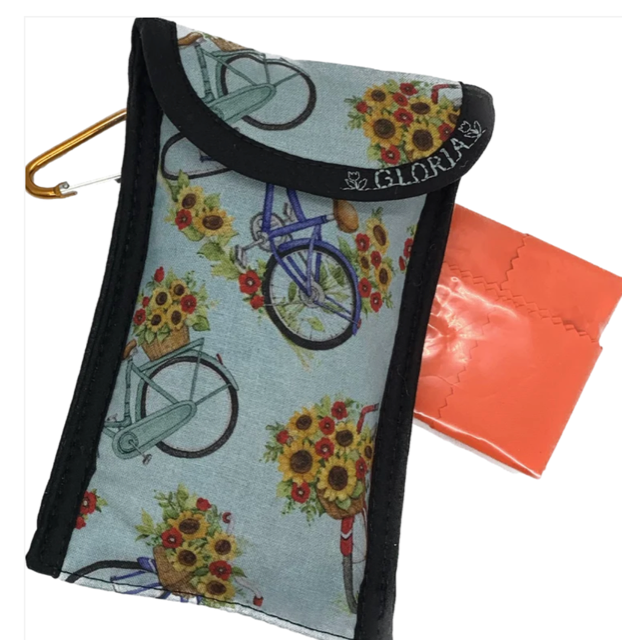 Our Promise
We want to make shopping as fun and simple as possible for you, with a quality product you can enjoy for years to come, every time!
Suprise Gift with Every Purchase - A special thank you from us!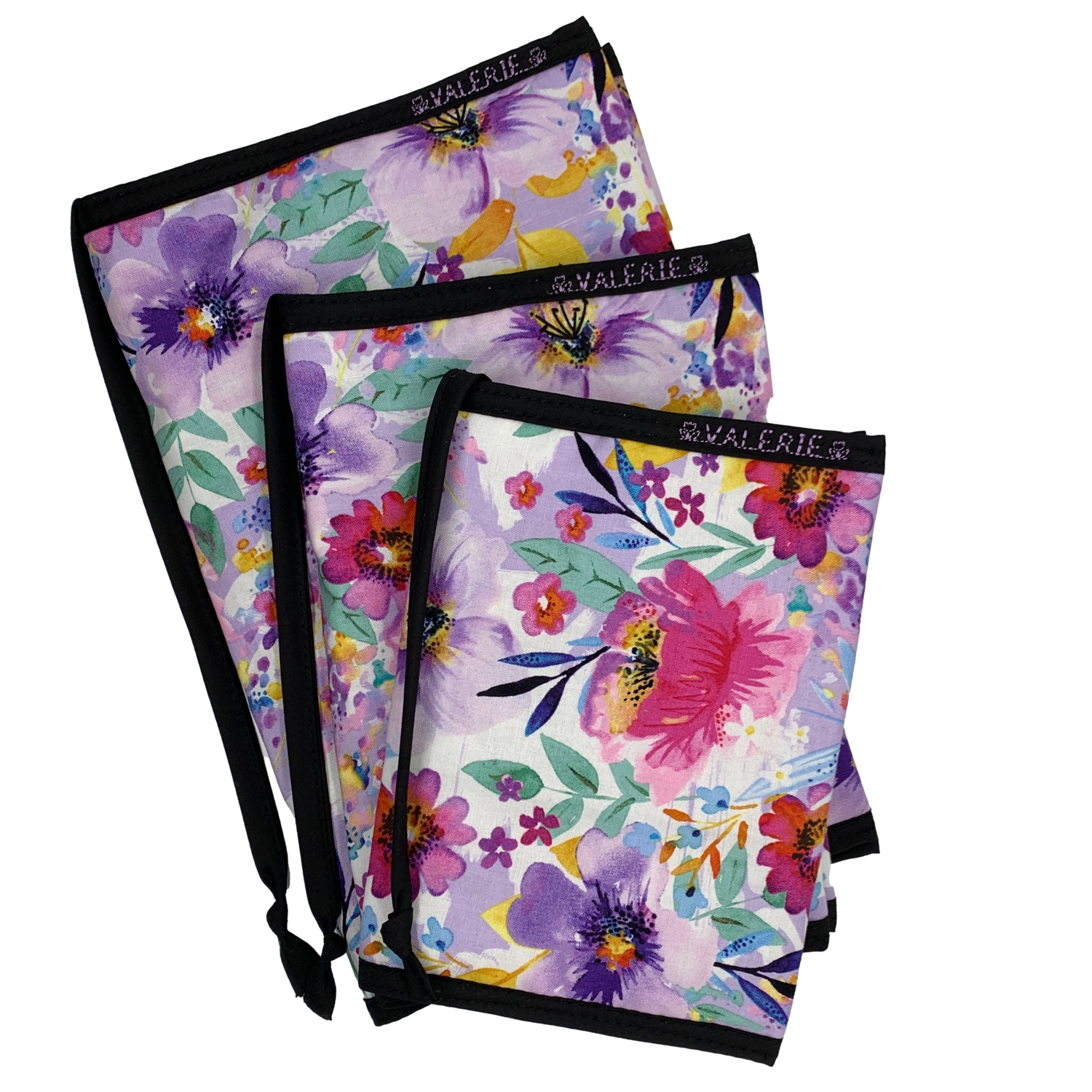 Available in 3 different sizes, our quality cotton book covers are sure to delight any reader you know, or dress up your own library!