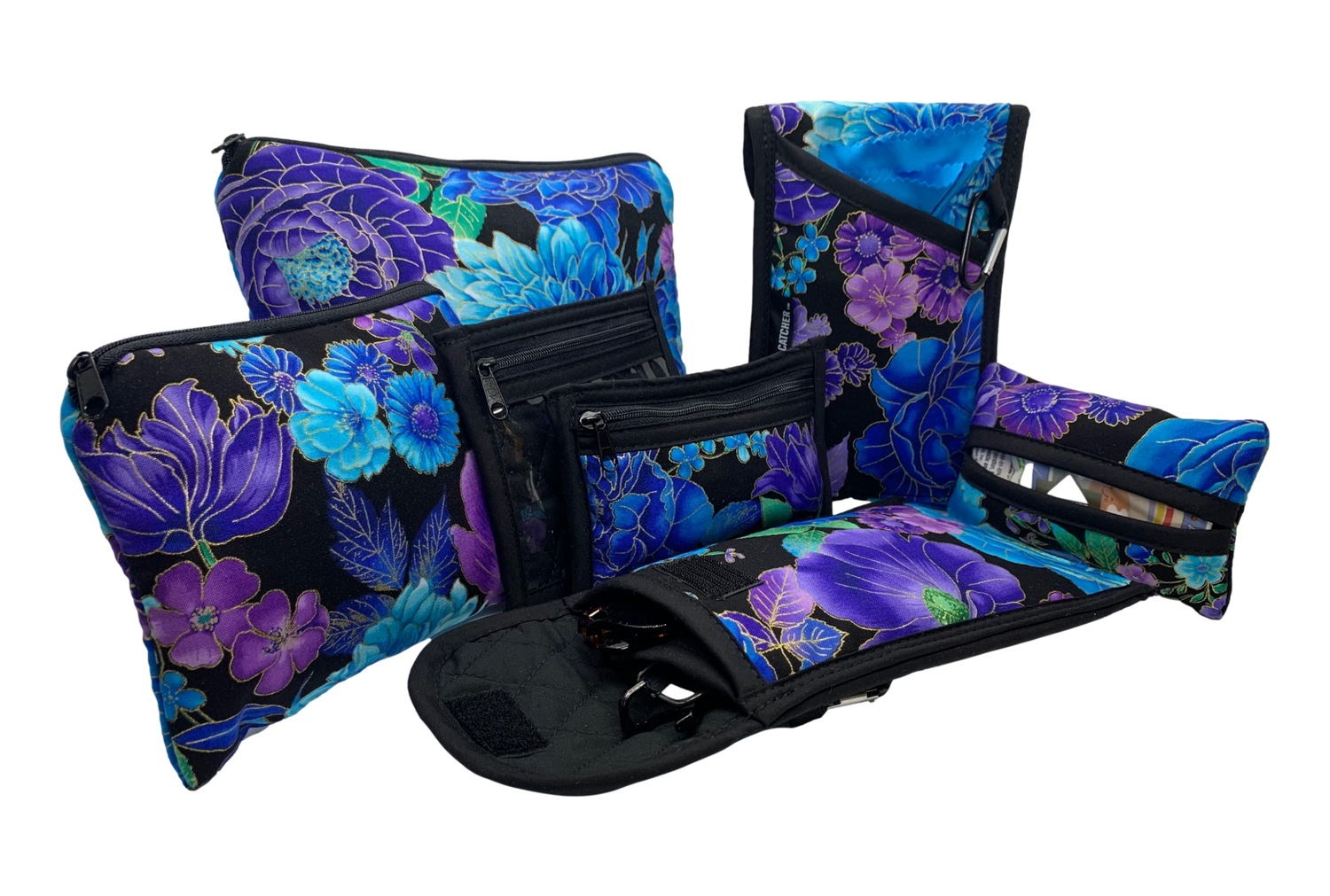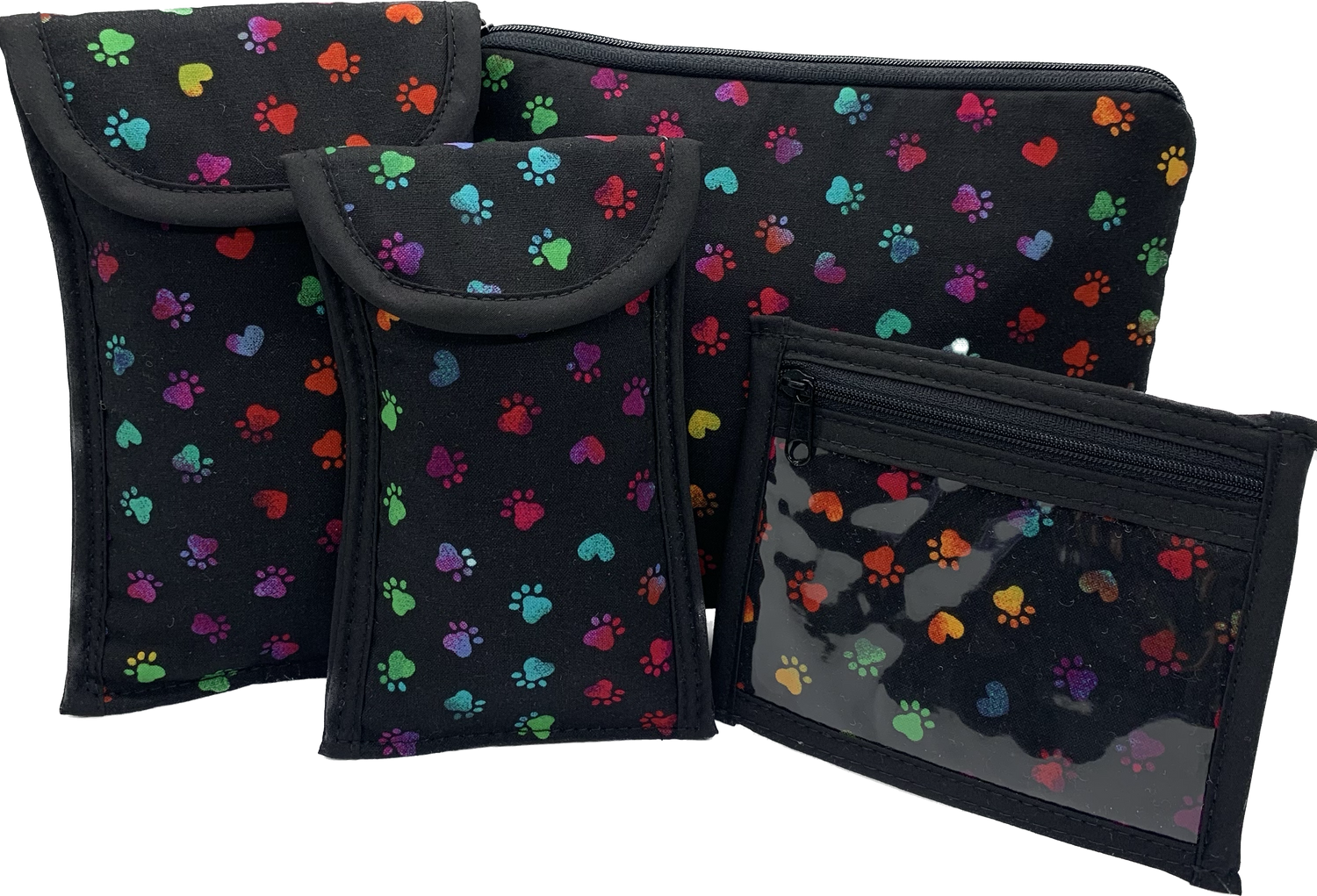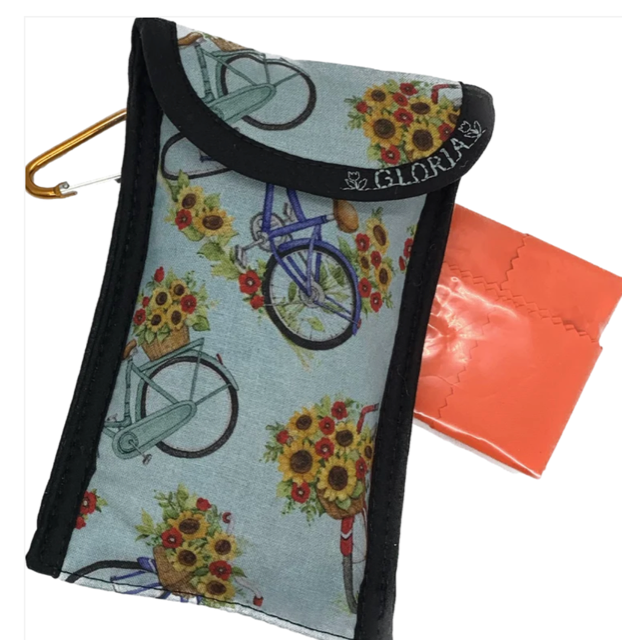 Our Promise
We want to make shopping as fun and simple as possible for you, with a quality product you can enjoy for years to come, every time!
Suprise Gift with Every Purchase - A special thank you from us!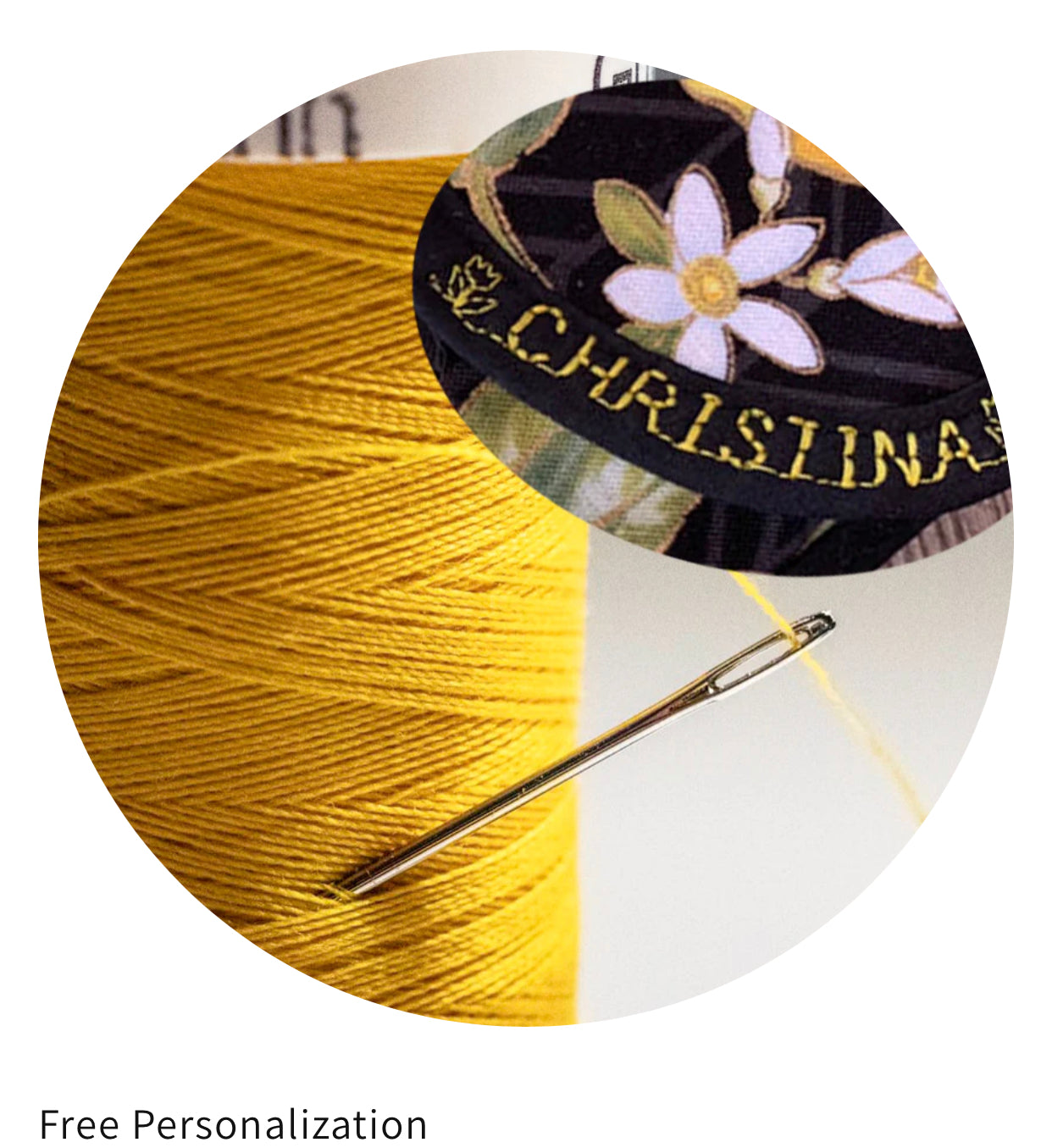 Personalized Free!
Handcrafted, washable & lightweight accessories- soft cotton fabric, a cozy black Diamond quilted lining-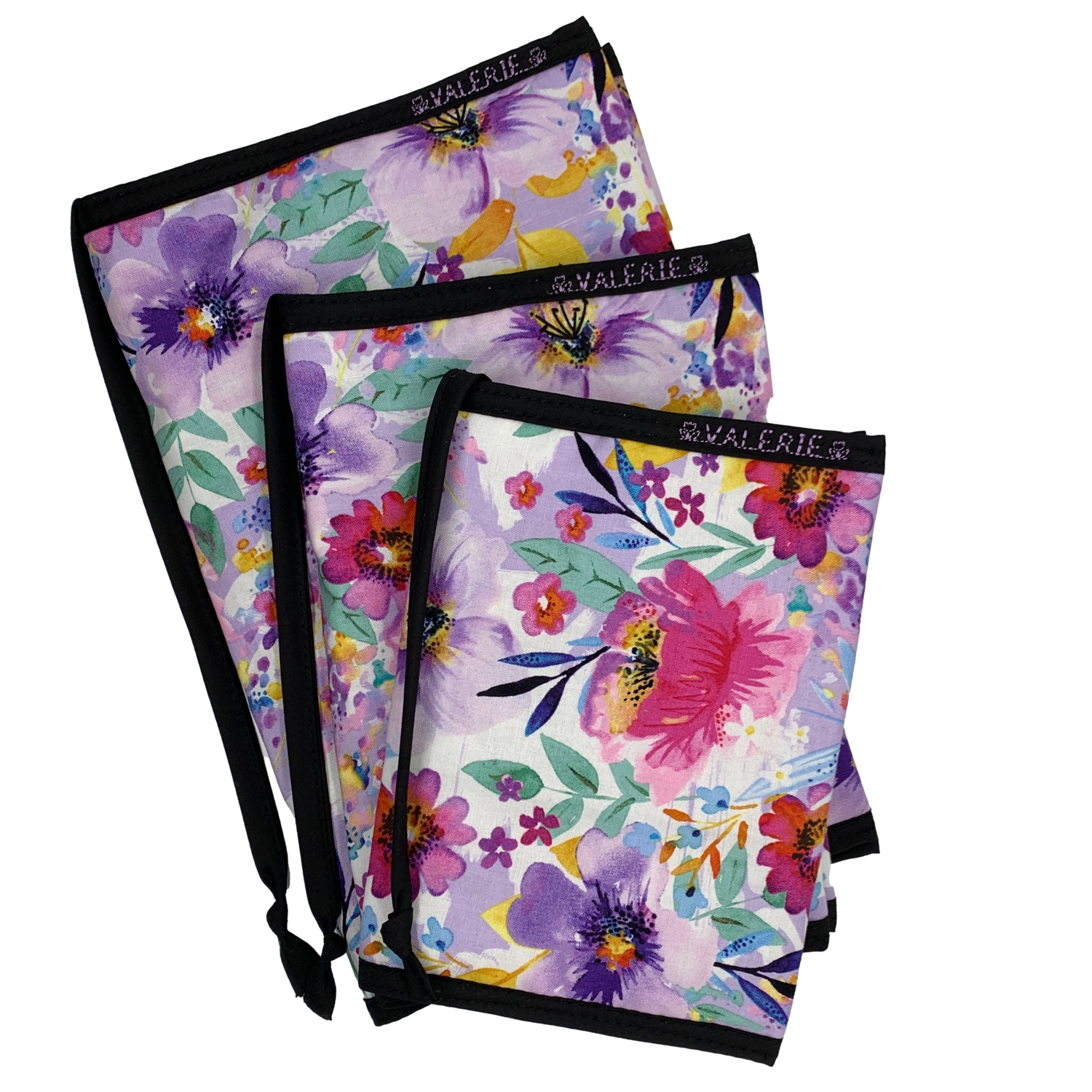 Available in 3 different sizes, our quality cotton book covers are sure to delight any reader you know, or dress up your own library!